Click Here To See a VIDEO of the
Digital Flashboard In Action!
US-BINGO Digital Flashboard System
UBE-DIGITAL
Are you looking to replace your antiquated bingo equipment? Are you building or redesigning your existing bingo game room? Or, are you looking for a new way to add appeal and pizazz to your existing setup?
Look no further!
The US-BINGO Digital Flashboard System comes with a Touchscreen Flashboard Control Panel for selecting numbers which will automatically appear on the larger Flashboard Display. When you pull a number from your bingo cage or bingo machine, simply touch the number on the Touchscreen Flashboard Control Panel. Once touched, the number will pop up over the whole screen for approximately 20 seconds so everyone can see. Since the number is filling the screen it is HUGE - so even the people sitting in back can easily read it. Afterwards, all the numbers that have been called are displayed in the usual flashboard format and the last number that was called flashes.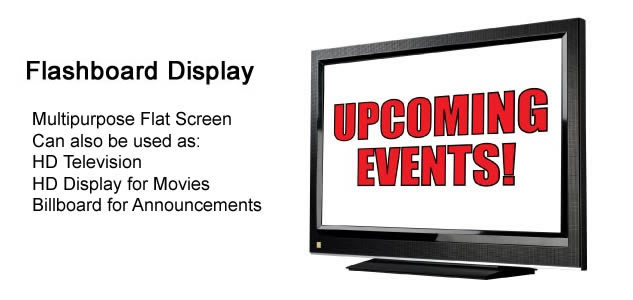 The Flat Screen Display can also be used as a television, a display for movie nights, a digital billboard for upcoming events, and more.
US-BINGO Professional Table Top Blower
Pair up two of our best sellers: The Digital Flashboard System and our Professional Table Top Blower. The Professional Table Top Blower is simple to setup and use. Plug it into the wall, load the balls, turn on the system and start picking bingo balls from the selector tube.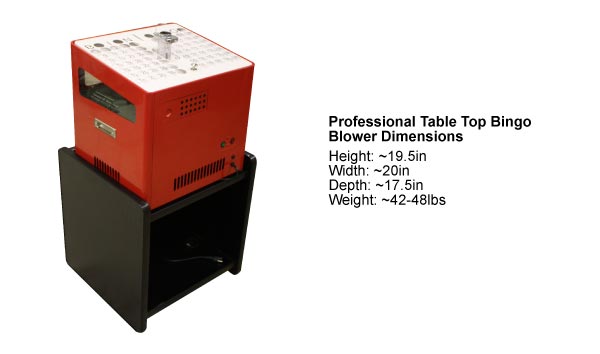 Shown with optional stand BE-PRO-BASE (sold separately)
US-BINGO Digital Flashboard System + Professional Table Top Blower in use
Click the play button to see how the Digital Flashboard System and Professional Table Top Blower work together
US-BINGO Digital Flashboard System Includes:
* 20" Touchscreen Flashboard Control Panel
* 50" Flashboard and Multi-Purpose Flat Screen Display (Available in Larger Sizes)
* 15' HDMI Cable
* Digital Flashboard Instruction Manual
US-BINGO Professional Table Top Bingo Blower Includes:
* Professional Table Top Bingo Blower
* Set of Premium Table Top Bingo Blower Balls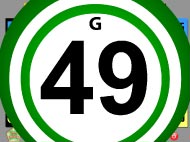 The numbers enlarge on the flat screen tv when pressed on the flashboard controller screen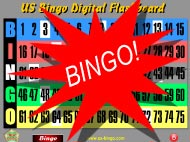 BINGO! Screen 1 of 3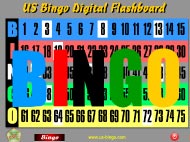 BINGO! Screen 2 of 3